CONTACT US FOR A FREE CONSULTATION​
All-inclusive Weight Loss Surgery in Mexico from $4,500*
Includes Lab, Surgery, Hospital, Hotel & Ground Transportation! Safe, Affordable, Convenient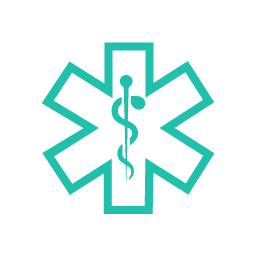 Procedures
We provide a wide variety of bariatric surgery procedures in Mexico, including the gastric bypass, gastric sleeve, mini gastric bypass, gastric band, and revision surgery.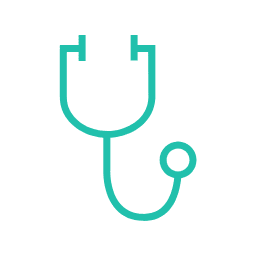 Our Doctors
Our doctors have USA, International and Mexico certifications including American Society for Metabolic and Bariatric Surgery (ASMBS)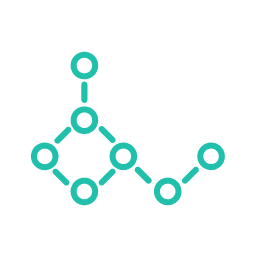 Locations
ALO Bariatrics is a renowned obesity surgery center with locations in Tijuana, Puerto Vallarta, and Guadalajara.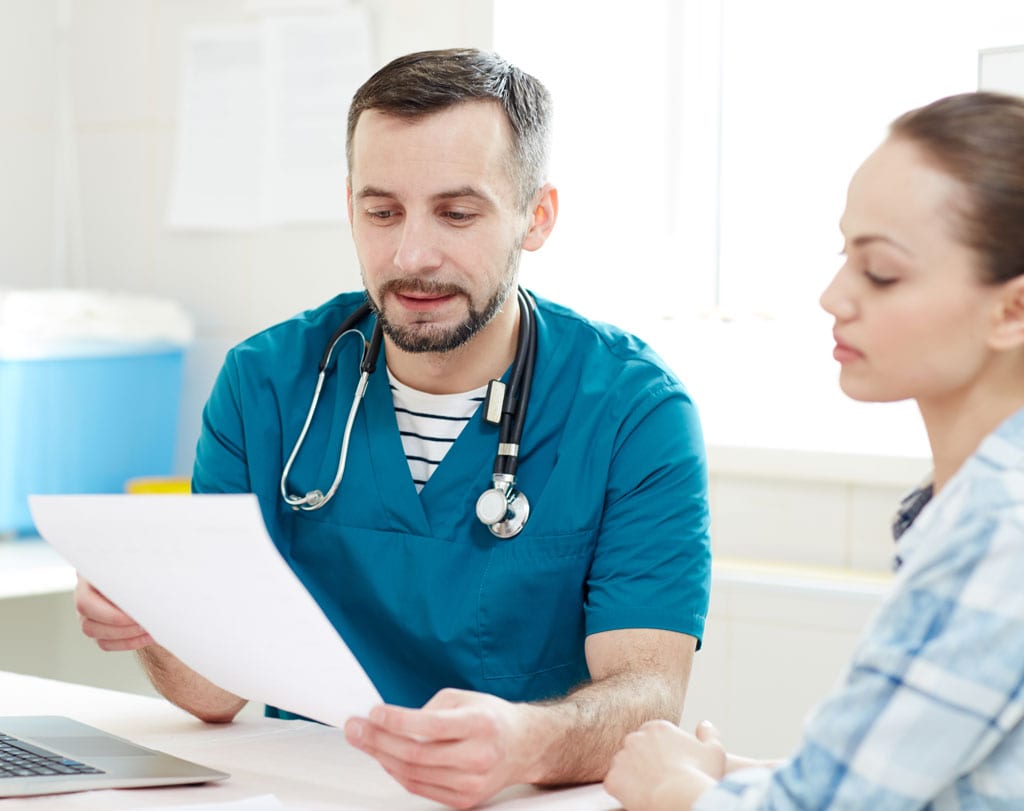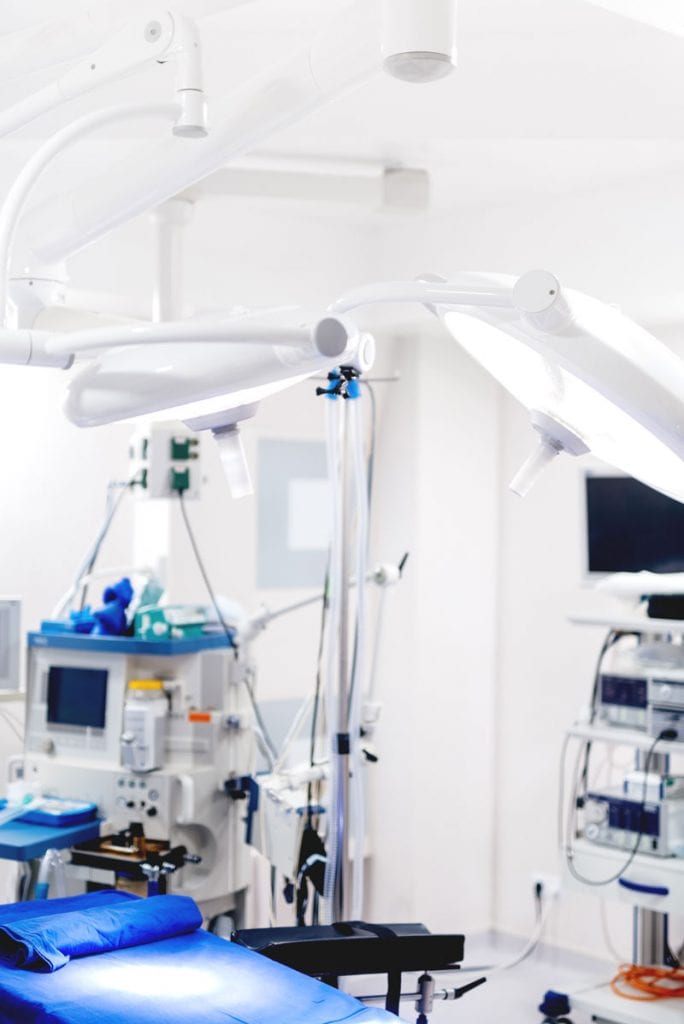 The Leader in Weight Loss Surgery In Mexico!
Looking For Weight Loss Surgery in Mexico?
If you're looking to get weight loss surgery in Mexico, then ALO Bariatrics is the right choice for you. ALO Bariatrics is a renowned obesity surgery center with locations in Tijuana, Puerto Vallarta, and Guadalajara.
We provide a wide variety of bariatric surgery procedures in Mexico, including the gastric bypass, gastric sleeve, mini gastric bypass, gastric band, and revision surgery. Best of all, because we offer weight loss surgery in Mexico, we're able to provide quality care for a fraction of what you'd pay in the USA or Canada.
Our expert doctors and surgeons will help you through your weight loss surgery journey from beginning to end. With pre-op consultation and post-op care, we help all of our patients get the most out of their bariatric surgery and start to lead happy, healthy lives.
Meet ALO'S Leading Bariatric Surgeons

It is the least invasive of all the bariatric surgery procedures and is the easiest one to make reversible. Most traditional weight loss methods are slower, based on national averages; weight loss is about forty five percent of excess body weight and is a viable option for patients.

Revision Bariatric Surgery – sometimes known as Revision Surgery – refers to a weight loss treatment that follows a previous weight loss surgery that did not lead to the desired level of success

Gastric bypass surgery restricts food intake by creating a small pouch at the top of the stomach. The pouch is then connected to a section of the small intestine, allowing food to bypass the lower stomach and the first two parts of the small intestine. This should be viewed as a permanent procedure; the gastric bypass may be reversed.

Duodenal switch surgery is a combination of a gastric sleeve and gastric bypass surgery. It is one of the more rare primary treatments for morbid obesity that is usually covered by insurance. The procedure is occasionally done as a secondary procedure after a failed Gastric Band Surgery.

Mini Gastric Bypass is both restrictive and mal-absorptive as the small stomach pouch necessitates earlier satiety in patients. The intestinal bypass causes food to skip the duodenal column where the majority is absorbed into the bloodstream.

Following gastric sleeve surgery, food continues to move through the digestive system naturally, from the time it enters the stomach to the time it is released into the small intestine through the pyloric valve. The primary difference is that after surgery the amount of food that can be eaten at any one time is greatly reduced.
What Our Patients Say About Bariatric Surgery in Mexico
Why Get Weight Loss Surgery in Mexico at ALO Bariatrics?
By getting weight loss surgery in Mexico, you can get high quality care from expert board-certified doctors and surgeons at a fraction of the price for the same surgery in the USA or Canada. Our hospitals are able to save on insurance management costs, labor costs, and the inflated costs of medical supplies and medications. American patients can choose to get surgery at our Tijuana office, which is just a short drive away from the border.
We provide an all-inclusive experience, giving our patients time to recover in one of our state-of-the-art hospitals. We take care of the patients every step of the way, from arrival in San Diego to departure, so you don't have to worry about traveling through Mexico. This way, all patients are monitored and discharged when it's safe to do so.
We have bariatric surgery locations in Tijuana, Guadalajara, and Puerto Vallarta, Mexico. Book a consultation today!
Call now at (844) 461-2831 Life-changing solution for weight loss.
Getting The Most Out Of Mexico Bariatric Surgery
Patients who decide to get weight loss surgery in Mexico should be prepared for not only the surgery, but the lifestyle changes required afterward.
All patients complete a questionnaire before the consultation with the doctor. This questionnaire will help us figure out if you qualify for bariatric surgery.
After your consultation, you will be given information about your surgery. You'll be told whether you qualify, how much the surgery will cost, available times to schedule the surgery, and what you'll need to do before surgery. If you're coming to Mexico from another country, we will provide specific instructions to you in order to make sure you have the best possible experience. We provide all inclusive packages, as well, to make sure that your recovery is as comfortable as possible.
All patients will need to pack several days' worth of comfortable clothes and slip on shoes. Your recovery time in hospital will be one to three days. When you arrive home, you will have a set of instructions and a diet that you must follow. During the following months, your doctor at ALO Bariatrics will provide additional consultation to monitor your weight loss progress, check for complications, and help you progress on your diet.
We have frequently asked questions below in case you need more information. To start, call us to book a consultation!
Great experience, Dr. Lopez and his staff were so good to me. I had gastric sleeve surgery June 3, 2019. Every detail from my first encounter with them was top notch. Even now that I have had my sleeve surgery I can email, call, or message them day or night and they are there to answer all of my questions. I am 3 weeks out started at 233 down 201 32 pounds already so awesome I couldn't have done this without them. Forever grateful. Thank you.
"I'm from Denver, Colorado I had gastric sleeve surgery with ALO Bariatrics in Guadalajara, Mexico and it went so smoothly. The facilities they use are state of the art, they have the proper equipment, team and care just like here in the United States. Everything is top notch. The surgeons are top notch. The facility is top notch. The equipment is top notch. The service is top notch. They eliminate all the risks of doing surgery in Mexico and treat you so well. "
"I had a wonderful experience at ALO Bariatrics. I would highly recommend this facility! The doctors, nurses and facility were comparable to those in the U.S. and the care was wonderful!"

The beautiful Paradise Village Complex of the Nuevo Vallarta region, prepare to experience the best in top quality Bariatric care in a scenic, relaxing environment

The most beautiful and safe areas of Guadalajara, ALO Bariatrics is part of the specialized Obesity Clinic at Hospital Real San José. World renowned for its cutting edge treatment of obesity

Located inside of Vida Hospital, in the nicest are of Tijuana. We are just a few minutes from the U.S. border and a mere 10 minutes from the San Diego airport